Today I will make a post about "7 Interesting Facts About Me", blogger awards from
Risyaa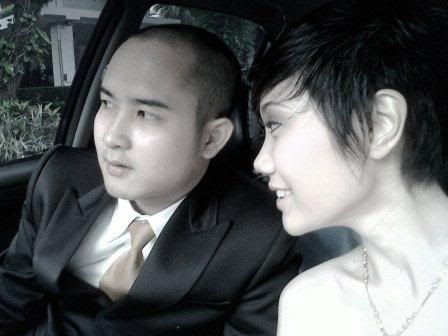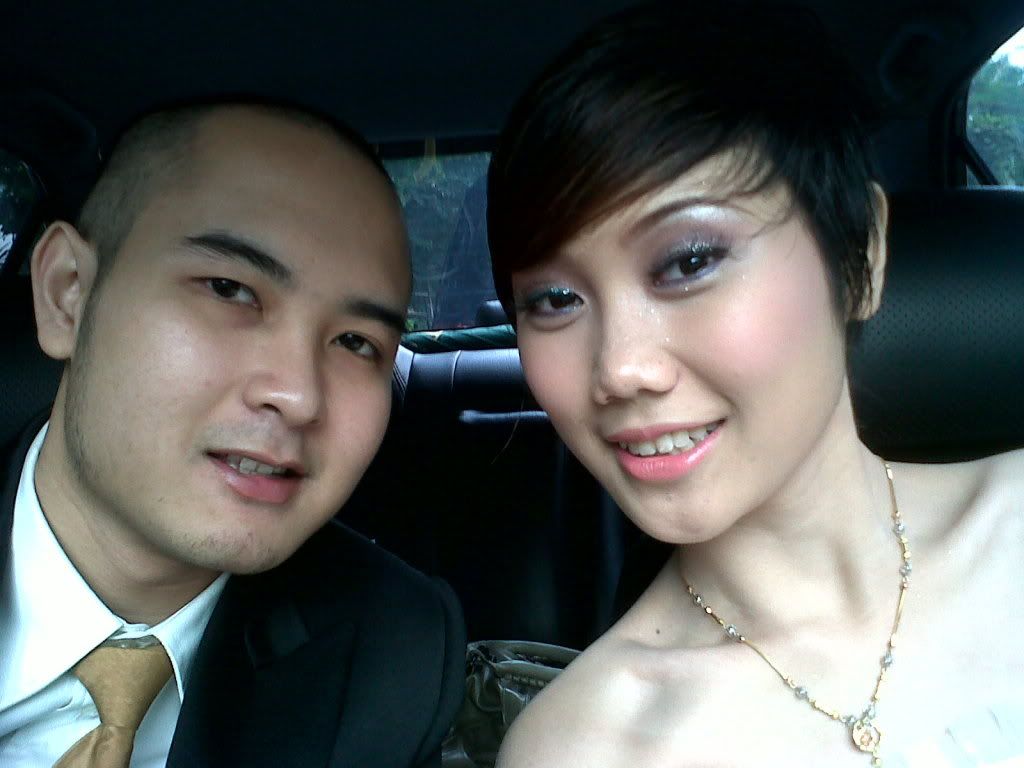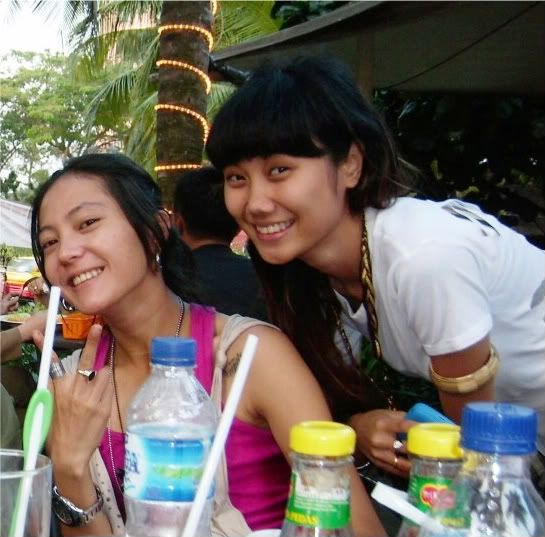 4. I'm really - really Love
Perfumes
Miss Lomani, Mariah Carey, Escada-Island Kiss,Sex & The City-Love, Oriflame-Northen Lights
Elizabeth Arden-Green Tea, SJP-Lovely, Miss Dior-Miss Dior Cherie (My Favorite Perfume), Benetton,
Paris Hilton-Just Me
All from The Body Shop (TBS) I Love Japanese Cherry Blossom
Kate Moss, Just Me, Escada-Moon Sparkle, Marc Jacobs-Daisy
Victoria Secret, Unvorgivable Women, Versace, Lancome, White Musk TBS, Gucci Flora
5. I'm really - really Love
HavingFun
BB Cream Miniature Set Limited Edition black
Lipstick from NYX, Smashbox and Oriflame
Lipgloss from NYX, Selly Hansen, Oriflame, Mary-kate and Ashley
All about Eyes
Brush Set
1. Post the logo on your Blog
2. Pass it to 12 Bloggers that Inspire You
3. Link the Bloggers and let them know
12 Bloggers that Inspire me... Okay I'd like to Tag :
Thank you so Much Guys... Love You all....